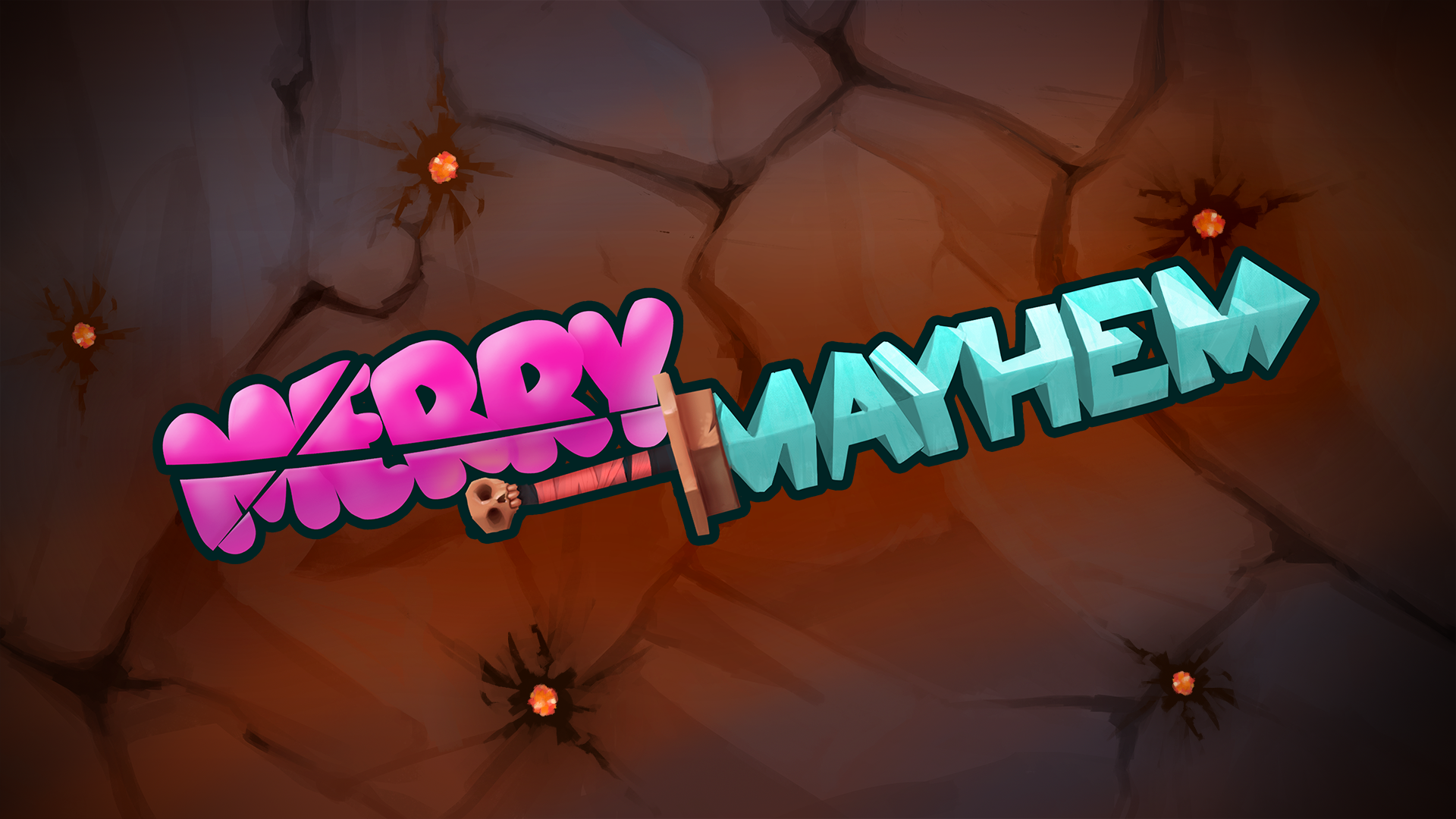 Merry Mayhem
A downloadable game for Windows
Senior Capstone Game: "Merry Mayhem"
Team: Most Oldest People.
DIG 4725c FALL 2016
University of Central Florida
"Merry Mayhem is a linear, top down, isometric, twin stick shooter focused on nonstop fighting. The universal title of "Master of Chaos" is up for grabs and the player (Pax) is the perfect hellion for the job but she is not the only badass in the universe seeking the position. The player embarks on a journey to exotic, peaceful realms to wreak havoc and prove they have all the makings of a great Master of Chaos. The player strategically makes use of special attacks in tandem with their standard abilities, to smash through hordes of peaceful inhabitants that defend their realm from the pandemonium she seeks to create."
Possible Performance fix on win 10
Go to Display Settings and set change the size of text, apps, and other items: to 100%.
Download
Click download now to get access to the following files: